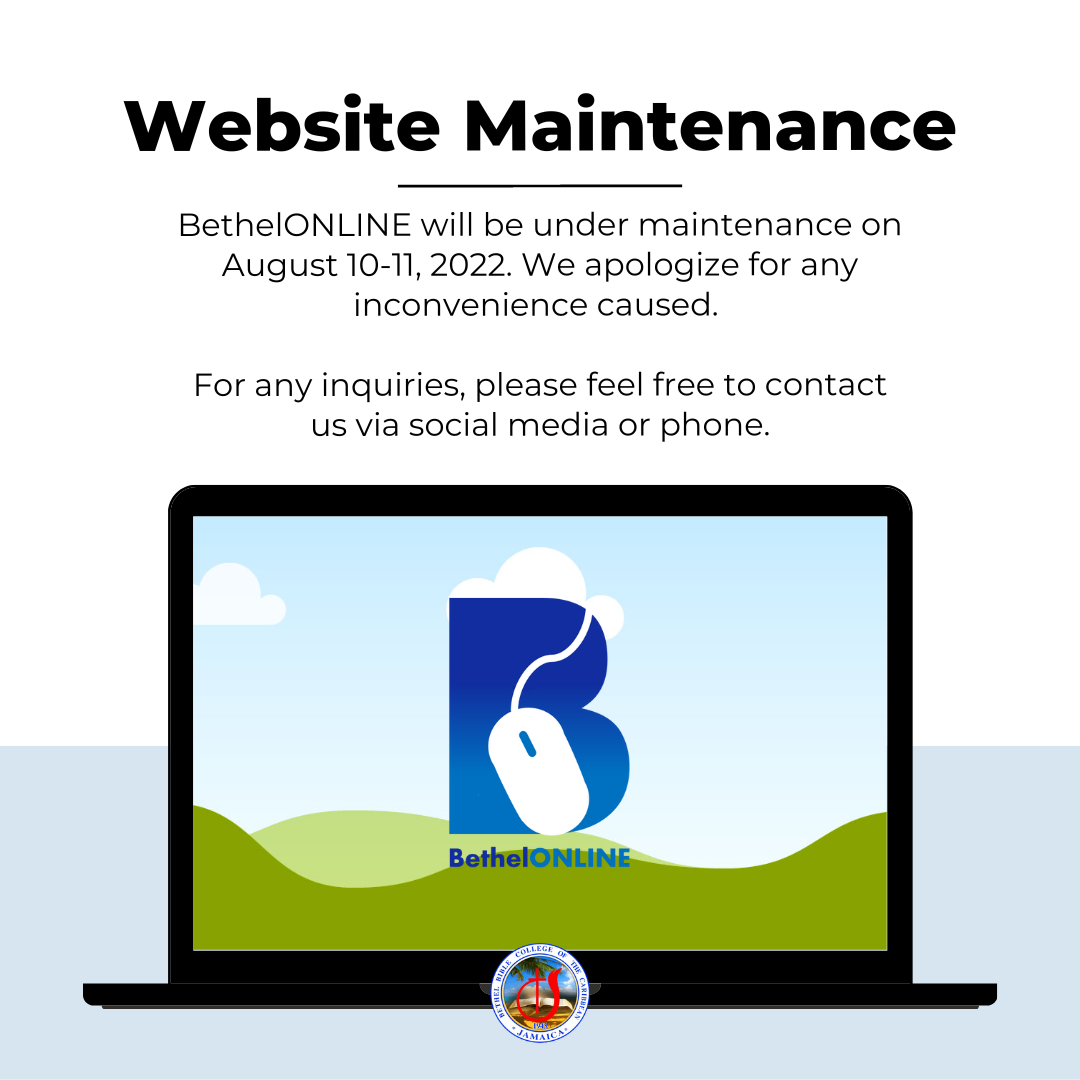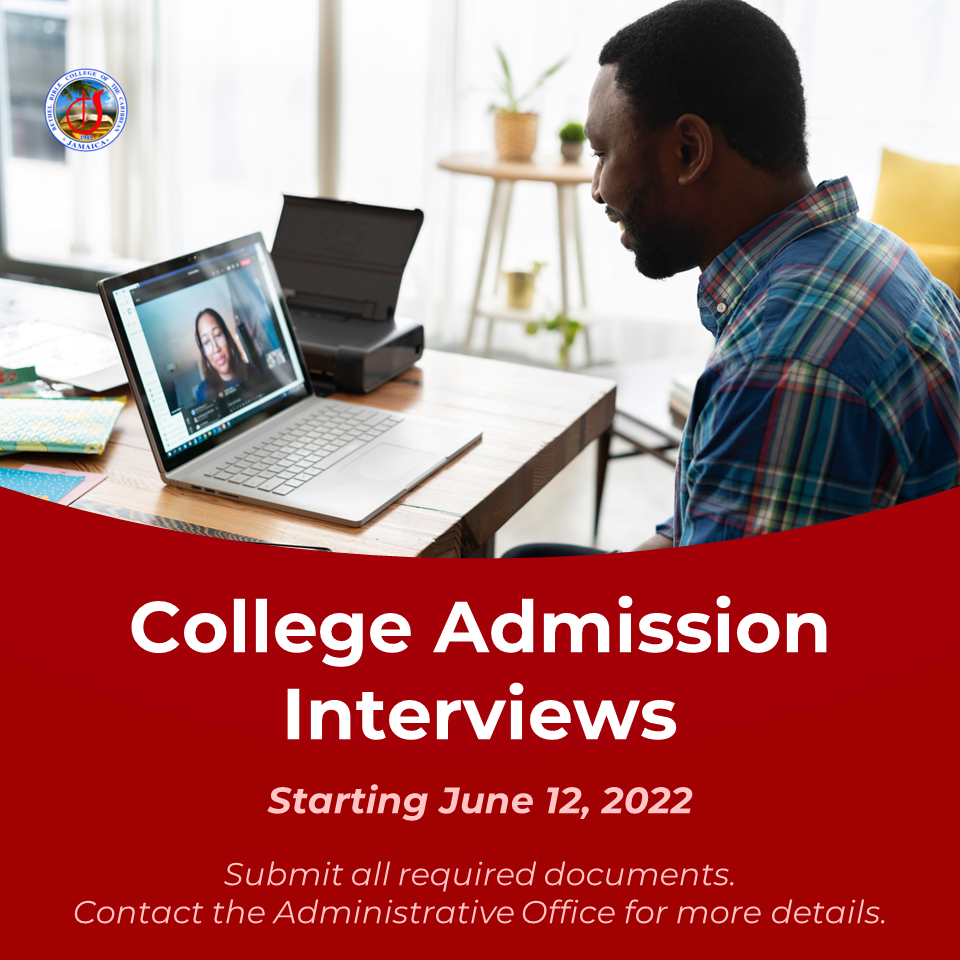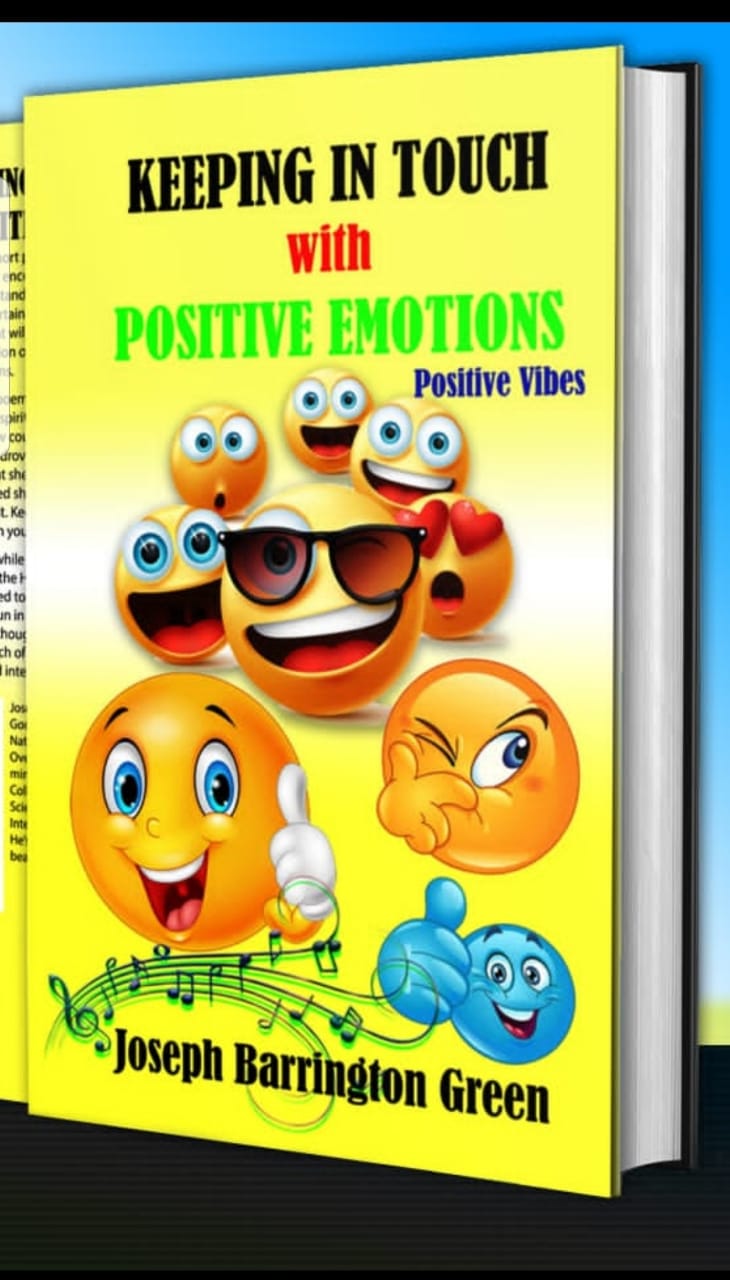 The book, Keeping in Touch with Positive Emotions, is authored by Rev. Joseph Green, a graduate of Bethel Bible College of the Caribbean – Jamaica. It was written primarily for youths to enable them to prevent, resist and overcome the pitfalls that are designed to entrap them in a web of sadness and defeat. It is also geared towards those who love and appreciate rhymes, fun and laughter.
The cost of the book is $1,500JMD. It is also available on Amazon for 14.99 USD. It is written to highlight some specific events and happenings in life and their impact on the human person. It is a MUST READ!
The book, Poetic and E.P.I.C, is authored by Pastor Shauna-Kay Douglas, a recent graduate of Bethel Bible College of the Caribbean – Jamaica. This impressive anthology consists of fifty-five (55) poems that are centered around God, His Word and life in general. E. P. I.C. stands for Edifying, Practical, Inspiring, and Compelling. The objective of writing this book is to help persons find value in the rubble, clarity in the confusion, and JOY in their JOurneY, helping them to navigate life and its challenges with the right perspective. It is also aimed at motivating others, and teaching valuable lessons, while at the same time providing humour. There are no age restrictions, it is for both young and old and can be used on different occasions.
Persons desirous of purchasing a copy of Poetic and E.P.I.C can order their copy on Amazon (Kindle or paperback) at a cost of $2,500.00, or contact the author on facebook- Shauna-Kay Douglas, or on Instagram @shaunakaydouglas.