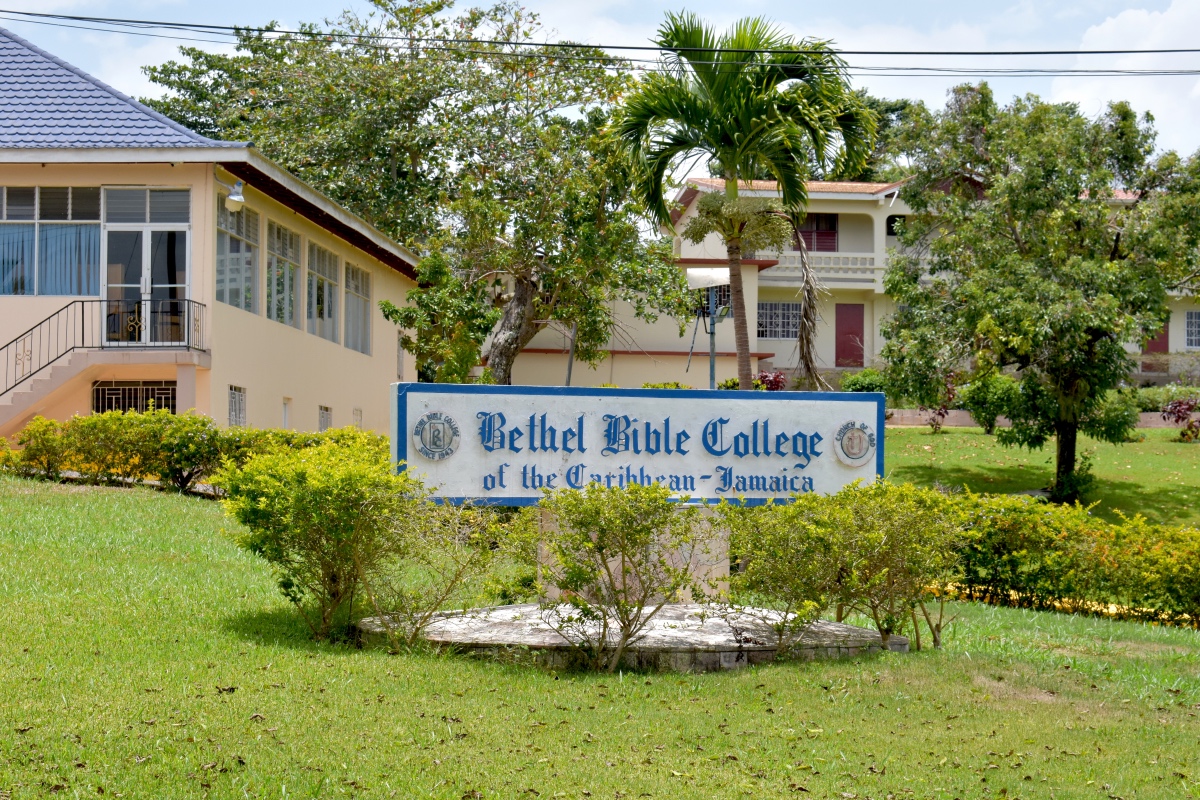 To be considered for admission the prospective students must submit the following documents:
A completed Admissions Application Form.
Four (4) passport size photographs
Application fee of $1000.00, which is non-refundable.
Proof of the applicant's academic achievement in high school and/or other post-secondary academic work.
Two (2) letters of recommendation (One from the applicant's District Overseer and one from the applicant's Pastor). For foreign students of the New Testament Church of God, letters of approval from their Administrative Bishop and pastors are required.
Two (2) completed Confidential Reference Forms from an employer, teacher (secondary level upwards), Justice of the Peace (mandatory), businessman, or another leader of repute in the community.

A recent medical report from a licensed medical doctor.

A completed personal medical profile form

A two-page typewritten (or a four-page handwritten) autobiography describing the student's experience in accepting the call to ministry, and listing ministry experience.
Completed financial information questionnaire.

Decision on Application
After all the documents are received, the Admissions Committee (comprising the President, the Director of Admissions, the Academic Dean and the Director of Student Services) is mobilized to interview each applicant.  The Committee analyzes all the above documents; it looks for commitment to Christ, church involvement, and leadership ability.  After careful consideration, the Committee makes a decision concerning the applicant.  The decision is then communicated to the applicant.